Our Dental Marketing Expert Team
Passionate and driven professionals who love helping dentists to dominate their local areas online.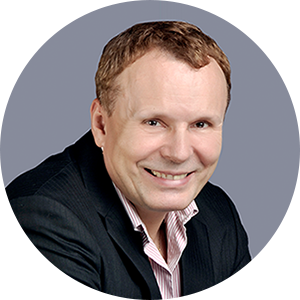 Charles Makarewicz
CEO
Founder of DME, over 7 years of experience in helping dentists do dominate their local area online and 12 years experience in digital marketing.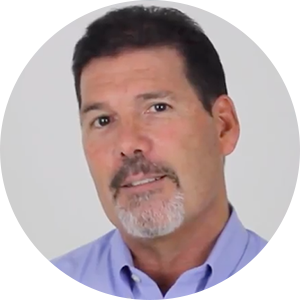 OWEN GRANT
Marketing and Media Adviser
Owen has extensive experience in marketing, copywriting, media and sales and marketing processes. He has built number of successful businesses online.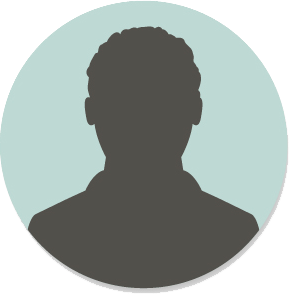 Preston
Fulfillment Manager
He does a great job preparing and shipping our local marketing info packs all over Australia from our office in Carrara on the Gold Coast.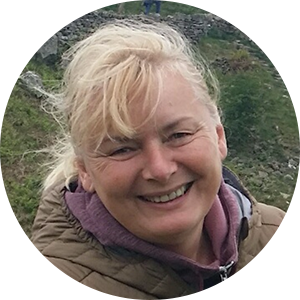 Elizabeth Willcox
Customer Relationship Manager
Elizabeth manages our prospects and clients in Victoria from our office in Melbourne. She has 10 years experience in sales and customer service.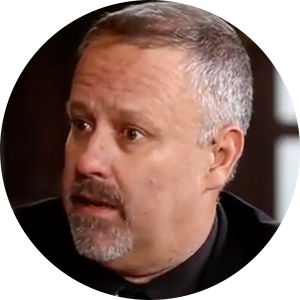 Charles Montgomery
Senior Writer
4 years of creative dental writing experience, over 10 years of writing as a senior writer with extensive international and Australian market experience.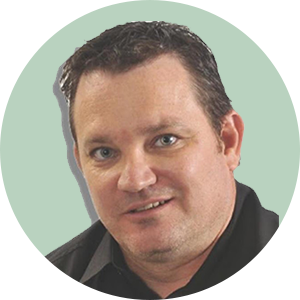 Scott Edwards
Customer Relationship Manager
Scott manages our prospects and clients in Qld from our office in Brisbane. He has extensive experience in copywriting and sales.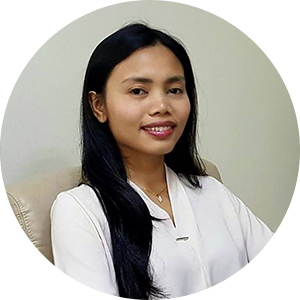 Dopegine Hinay
HR Manager/Outsourcing Partner
5 years experience in HR, accounting  and quality assurance. She is our fulfillment office manager in Davao City, USA and Australia.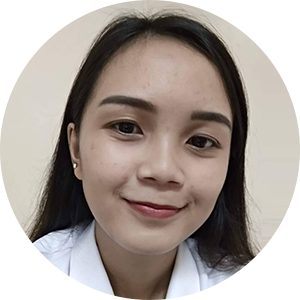 Vanessa Grecia
Writer
She is creative, dedicated, innovative and passionate about writing for our dental clients.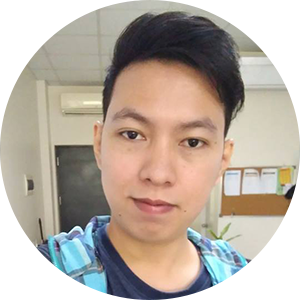 Aaron Carmen
Dental Websites Developer
4 years of dental websites experience, 6 years of WordPress development expertise.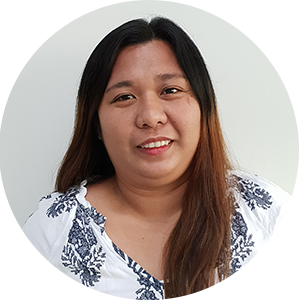 Glaze Rosalyn
Social Media Manager
She is passionate about all social media platforms and loves working in the dental niche.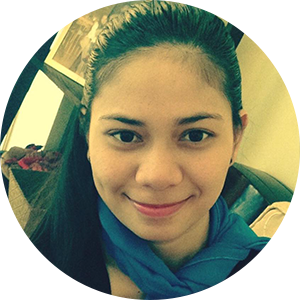 Edralyn Pondoy
Citation Directories Manager
4 years of experience working with citations for dentists plus  marketing department assistents.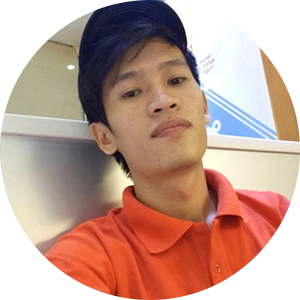 Filson Hidalgo
Citation Directories Assistant
Filson outside of citations also does a great job creating content like infographics and videos.