Timely information for the entrepreneurial dentist, who is actively searching for better ways to attract more new patients. A place where we uncover what is and what isn't working for new dental patient acquisition online.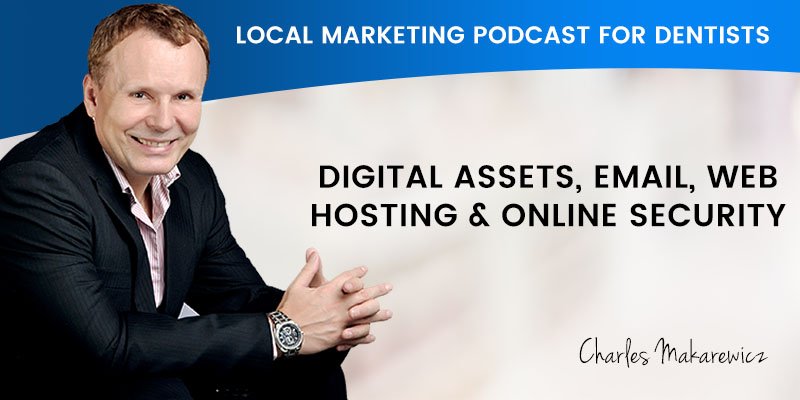 Subscribe here: Scott Edwards and Charles Makarewicz discuss dental practice digital assets list as well as online security, email and web hosting.Scott: I'm Scott Edwards, and today I have Charles with me to discuss your digital assets, as well as your online...
read more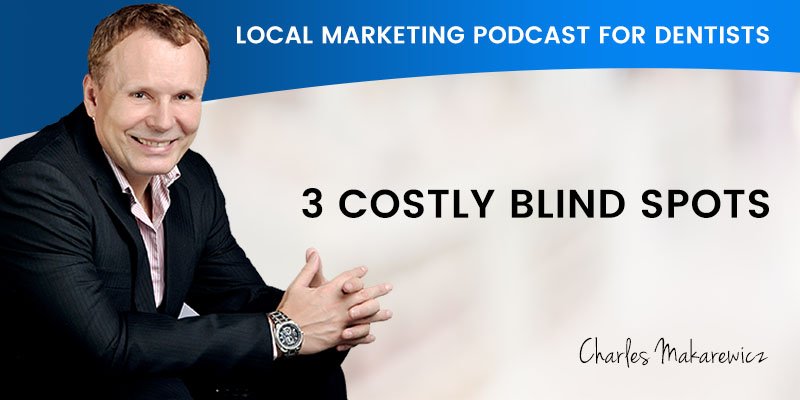 Subscribe here: In this episode we discuss the 3 Costly Blind Spots most dentists miss that keep them from attracting more ideal local dental patients.Scott: I'm Scott Edwards, and today, I have Charles with me, to discuss the three costly blind spots most dentists...
read more