Timely information for the entrepreneurial dentist, who is actively searching for better ways to attract more new patients. A place where we uncover what is and what isn't working for new dental patient acquisition online.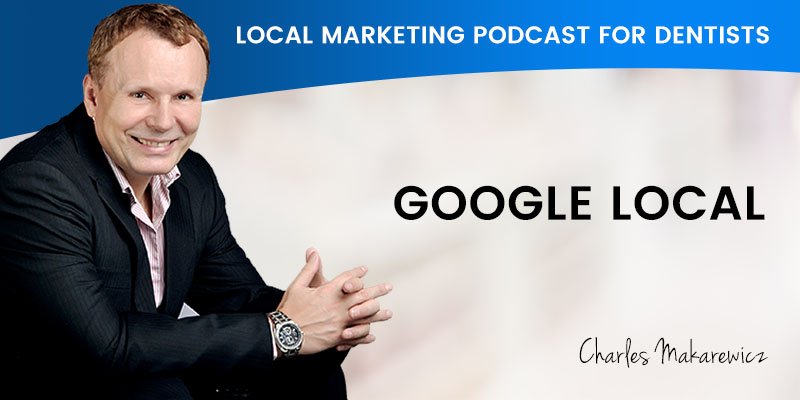 Subscribe here:In today's show, we cover "Google Local" and why dominating Goole Maps search is crucial to every dental practice in Australia. TOP 10 Components to Rank High on Google Maps: 1. NAP : Name - Address - Phone Number consistency (your #1 digital asset) 2....
read more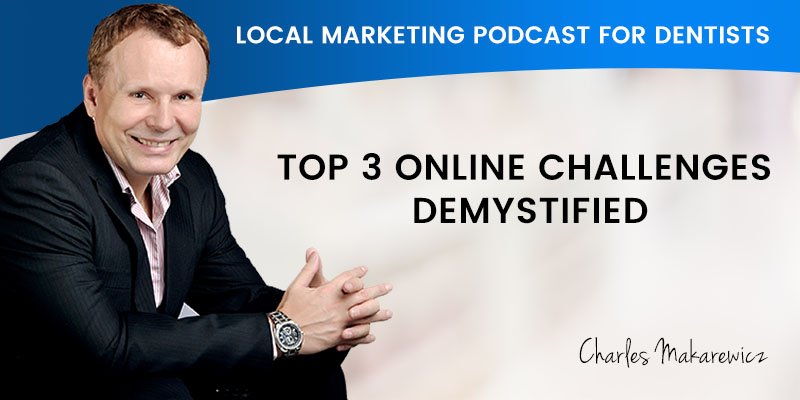 Subscribe here: In this episode Scott Edwards and Charles Makarewicz discuss the challenges many Australian dentists face adapting to the online patient acquisition world and what strategies give the greatest return on investment. Scott: I'm Scott...
read more