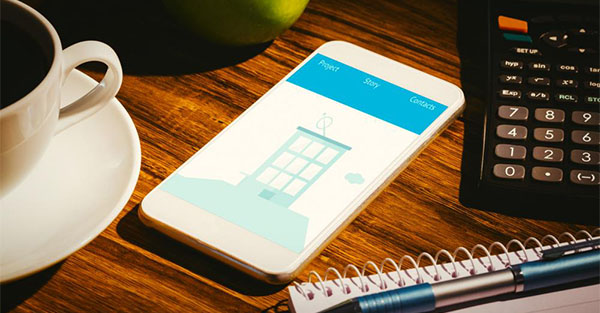 Here is my NEW LIST of 20 Best WordPress Plugins. This list was fully tested on my own sites, and I am currently running a large number of dental websites using the same setup.
To have your site running fast and secure, keep the number of plugins to a minimum and make sure they are updated.
Also, always use the most recent version of WordPress for maximum security.
Installing the 20 "Best WordPress Plugins" will result in your dental website getting better security, more functionality, SEO features and a lot more with a small price to pay.
read more